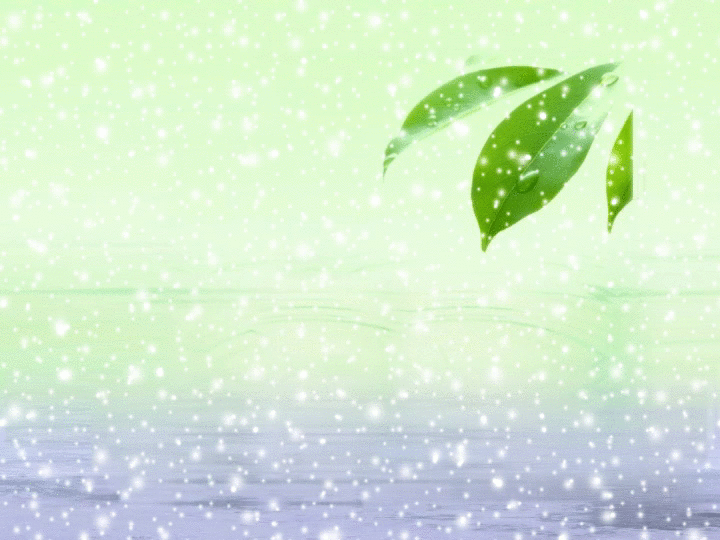 Crataegus
90 Capsules
Cardiovascular diseases affecting the heart and blood vessels. These are very common and constitutes a high health risk, since it can have serious consequences often sudden and unexpected, as myocardial infarction, stroke or even death. The plant Crataegus monogyna, commonly known as Hawthorn hawthorn, medicinal properties of extreme importance for the cardiovascular system. According to several clinical studies, has special interest in the treatment of chronic heart failure. It is an excellent tonic cardiac function and is even considered one of the most important cardiotonic. Thus has benefits in the treatment of many diseases of the heart, such as tachycardia, arrhythmia, bradycardia, congestive heart failure and degenerative diseases of the heart. Some people consider the "food of the heart." Normalizes the heartbeat and causing peripheral and coronary vasodilation, increasing blood flow. This effect is due to the presence of bioflavonoids which are strong antioxidants also help to prevent or reduce the degeneration of blood vessels. It is also effective in the prevention of angina pectoris and in the treatment of arteriosclerosis, palpitations and other diseases that affect the normal functioning of the heart.
Crataegus monogyna
Exerts a rewarding neurovegetative imbalances, regulating changes in heart rate and blood pressure. Depending on the need, may both increase and lower blood pressure to normal values. It is therefore beneficial in cases of hypertension. Several studies have also demonstrated the efficacy of this plant in strengthening the heart muscle and increased exercise tolerance in people with heart failure and a reduced incidence and severity of various symptoms of disease (dyspnea and fatigue, for example). Help in recovery post-stroke. Helps reduce the amount of "bad cholesterol" in the blood, a risk factor for the onset or worsening of cardiac disease. It is slightly diuretic, sedative (treatment of insomnia and nervousness), muscle relaxant and digestive (helps with stress and ulcers in the process of digestion, particularly of fats). It is also a useful antispasmodic agent in the presence of vascular spasms, asthma, diarrhea, spasms of the bladder and uterine contractions. Presents some advantages over other drugs used for treating cardiovascular diseases, including digitalis, Crataegus monogyna it may be taken for long periods of time without causing toxicity. It should be used with caution in people who are taking drugs to treat cardiovascular disease (can occur potentiation of its effects).
Not recommended for use during pregnancy and lactation.
This product is well tolerated by diabetics.
Ingredients:
Oil Crataegus (hawthorn, Crataegus monogyna) macerated; Gelatin; Glycerol (Humectant).